About LTA US Advisors
LTA is an organization whose experts are specialized in corporate, tax and administrative areas. We provide a full spectrum set of services to our clients that operate mainly in the USA and Italian market.
LTA is principally focused on helping your business in four lead groups of services: ACCOUNTING and REPORTING, ASSURANCE, TAXATION and CORPORATE SERVICES.
Our approach is oriented to your satisfaction, which can be achieved through working closely together and focusing on three main points:
Time, fast development
Cost, competitive price
Result, hight efficiency
Working with us is also a serious opportunity for your business to grow rapidly and achieve its goals.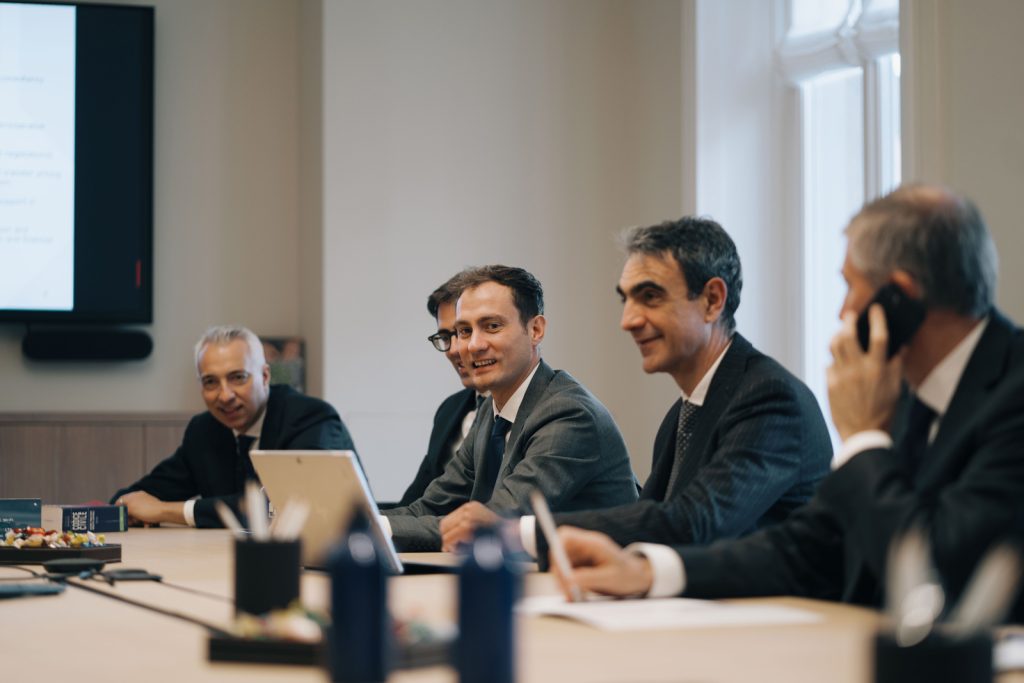 What makes us different
The firm combination of Italian and American professionals provides the necessary knowledge and experience in both markets.
With personalized and competitively priced services, LTA US Advisors strives to provide each client a strategic advantage in the market it operates.
We guarantee an international network that helps clients move and expand into new markets. With offices in Milano, New York, San Francisco and connections all over the world, LTA brings the best global experience to national projects.